- The number of open workshop seats will be limited due to current government restrictions -

If you would prefer to get the information 1:1 click here for an appointment
Attention Rotator​ Cuff Pain​ Sufferers! Free Rotator​ Cuff​ Workshop
"New​ Rotator​ Cuff​ Workshop​ Reveals​ How​ to​ Get​ Back​ to​ Normal​ Without​ Medications, Injections​ and​ Surgery..."
Wednesday, Apr 29th
5:30 PM
480 Johnson Road, Suite 303 Washington, PA 15301
Enter Your Info Below To Register For The Workshop

We value your privacy and would never spam you
Go​ to​ the​ Rotator​ Cuff​ ​ Workshop​ and​ Learn:
1

The​ Single​ Worst​ Position​ to​ Sleep​ ​ in​ That​ Causes​ BIG​ Problems​ in​ the​ Shoulder​ and Rotator​ Cuff...

2

The​ #1​ Biggest​ Mistake​ People​ Suffering​ with​ Shoulder​ Pain​ Make​ Which​ Surprisingly Can​ Lead​ to Rotator​ Cuff​ ​ Surgery...

3

The​ Common​ Causes​ of​ Rotator​ Cuff​ Problems...

4

The​ Top​ 3 Exercises​ for​ the​ Rotator​ Cuff...
Who​ is​ the​ Workshop​ For?
The​ Rotator​ Cuff​ Workshop​ is​ for​ people​ suffering​ with​ shoulder​ pain​ who​ are​ looking​ to​ feel normal​ again​ and​ heal​ naturally​ without​ medications,​ injections​ and​ surgery.
Do​ you​ have​ shoulder​ ​pain​ when​ you:
1

2

3

Reach​ behind​ your​ back?

4

5

Reach​ into​ the​ back​ seat?

6

Do​ work​ around​ the​ house​ or​ yard?

7
Enter Your Info Below To Register For The Workshop

We value your privacy and would never spam you
If​ you​ do​ AND​ you're​ looking​ for​ Natural,​ Non-Invasive​ Treatment,​ then​ Save​ Your​ Spot​ for​ the Rotator​ Cuff​ Workshop​ by​ filling​ in​ your​ name​ and​ information.

***Because​ ​of​ space​ limitations,​ the​ Rotator​ Cuff​ Workshop​ is​ limited​ to​ the​ first​ 20 Registrants...
What Do Others Have To Say About The Rotator Cuff Workshop?
"The entire staff is extremely accommodating, pleasant, knowledgeable, and passionate about providing the best care for the patients/clients. I came with limited motion with my left shoulder due to a partial tear of the rotator cuff and after 4 weeks, my motion was increased drastically with less pain too! I would recommend PTI to anyone! Very pleased with my experience."
Darcy McCrerey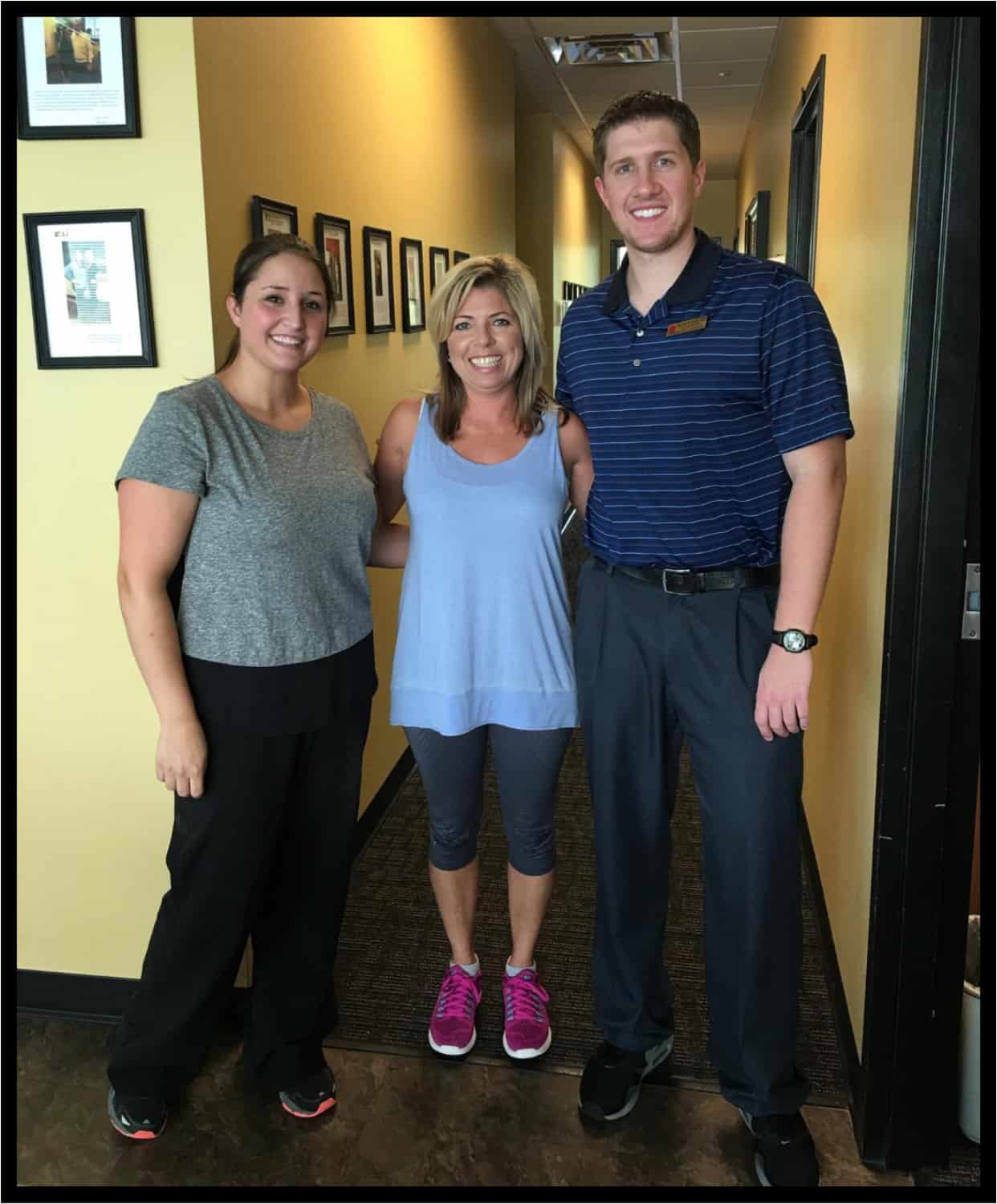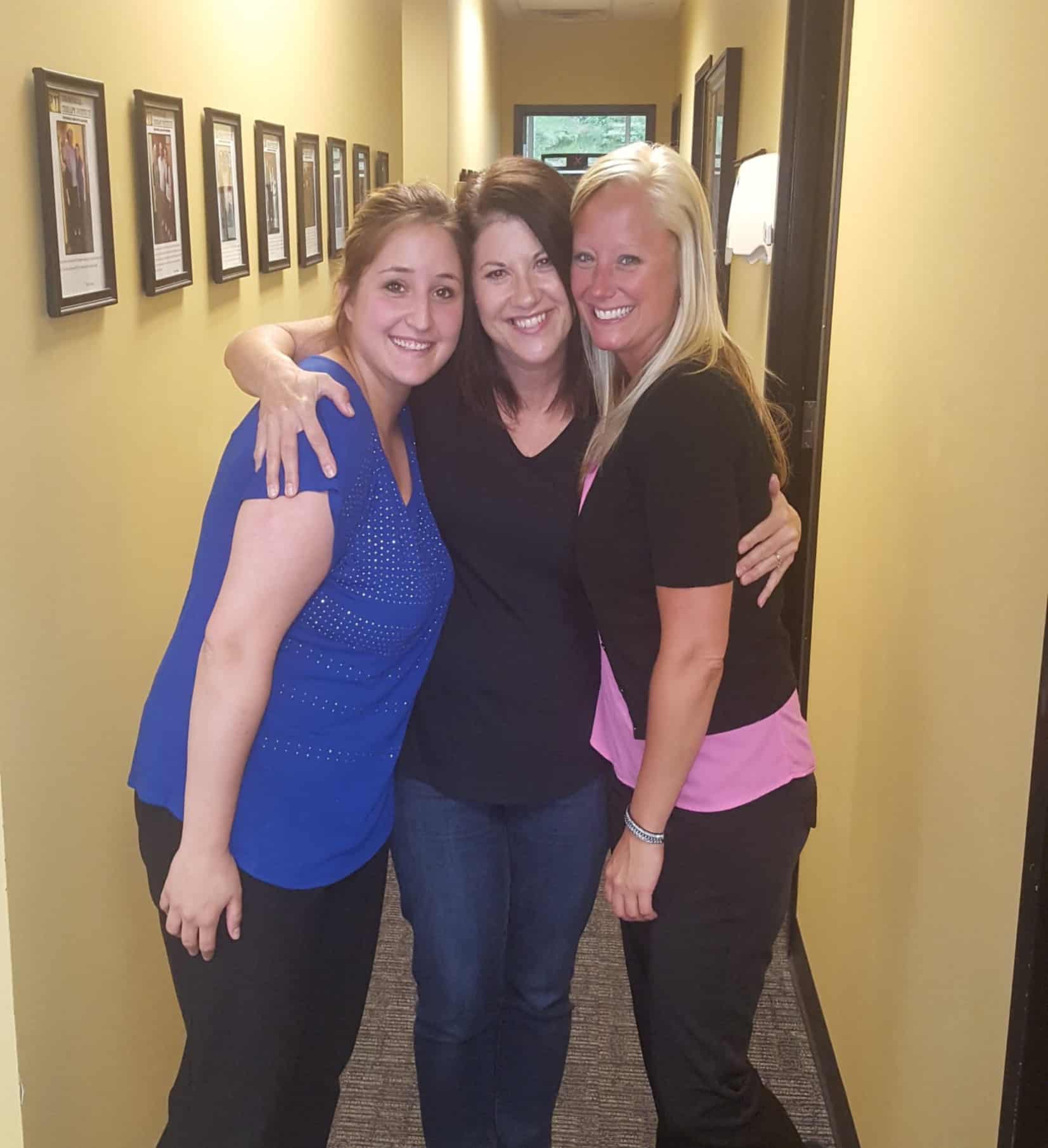 I have been here for a few different things over the past several years. The injury I had (rotator cuff surgery), was the most difficult recovery. I thought it was never going to end! Thanks to my squad here at PTI I am able to fully use my shoulder and perform my normal routine including yoga and grabbing things from the top shelf at the grocery store.
Christine Ruperto
My experience at PTI helped me get back to volleyball quickly, and I also had a lot of fun. I looked forward to coming to therapy and it was usually the highlight of my day. My elbow has fully healed and I can go back to playing 100%!
Breann King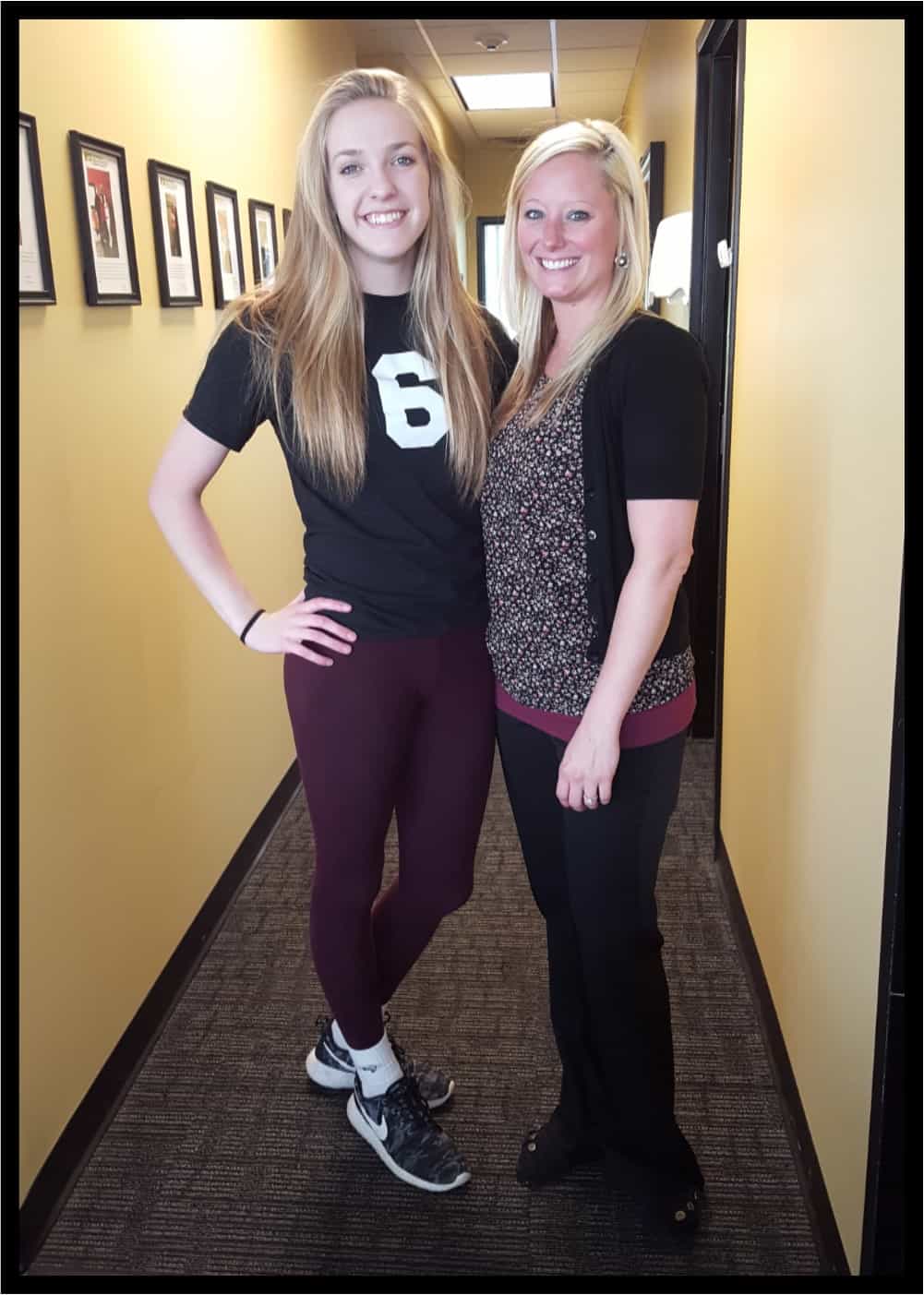 We have limited spots available and space will fill up fast, so register now to avoid missing out.