- The number of open workshop seats will be limited due to current government restrictions -

If you would prefer to get the information 1:1 click here for an appointment
Attention Knee Pain Sufferers! Free​ Workshop!
New Knee Pain Workshop Helps Local People Get Back to Normal Naturally, Without Unnecessary Pain Pills, Injections, or Surgeries
Tuesday, Apr 14th
5:30 PM
480 Johnson Road, Suite 303 Washington, PA 15301
Enter Your Info Below To Register For The Workshop

We value your privacy and would never spam you
Go​ to​ the​ Knee Pain​​ Workshop​ and​ Learn:
1

The Top 3 Causes of Knee Pain that can lead to a Knee Replacement and a long recovery. (One of them you won't believe…)

2

The #1 Single Biggest Mistake that Knee Pain sufferers make that can lead directly to surgery.

3

A sure-fire way to get your life back and pick the right treatment for the cause of your pain (and save you time and money.

4

What successful treatment and permanent relief look like without the side effects of unnecessary medications, injections or surgery.
Who​ is​ the​ Workshop​ For?
The​ Knee​ Pain​ Workshop​ is​ for​ people​ suffering​ with​ knee​ pain​ who​ are​ looking​ to​ feel normal​ again​ and​ heal​ naturally​ without​ medications,​ injections​ and​ surgery.
1

Are you afraid to move because you fear your knee might "give out"?

2

Do you find yourself taking Tylenol, Aleve or Advil just to get through the day?

3

Are you missing out on family time because of knee pain?

4

Have you changed the way you do everyday activities - like going up and down stairs or getting in and out of a car?

5

Do you try to just "keep going" but you feel limited in what you can do?

6

Do you feel worn out and held back because of your knee?
What Do Others Have To Say About The Knee Pain Workshop?
"My PT experience was extremely positive! After having surgery on my left knee, I was unable to straighten my left leg completely while laying prone and had a slapping gait. PT was able to resolve both of those issues! Everyone from the reception desk to the therapists were friendly, helpful, and professional. Thanks to all!"
Karen Gasper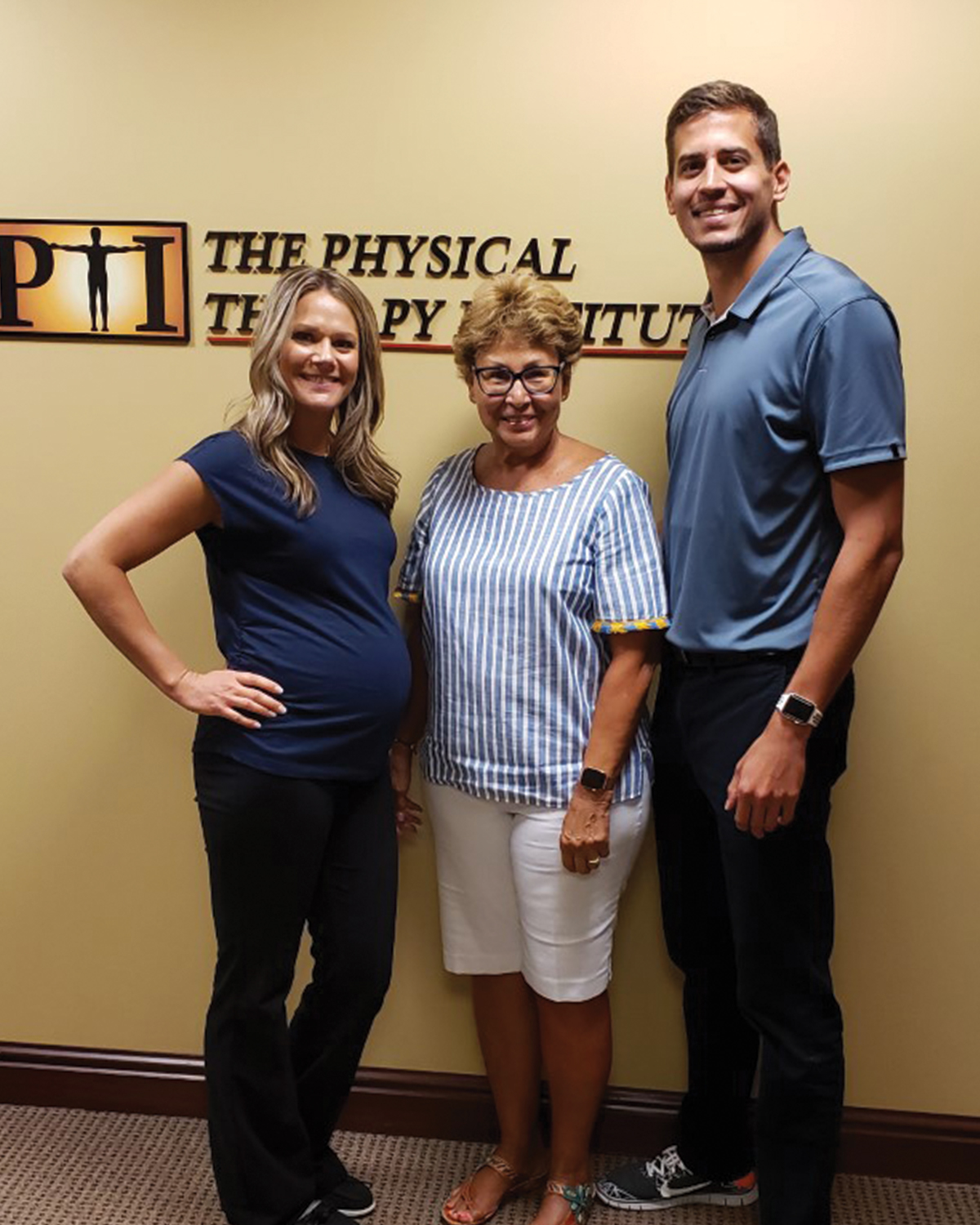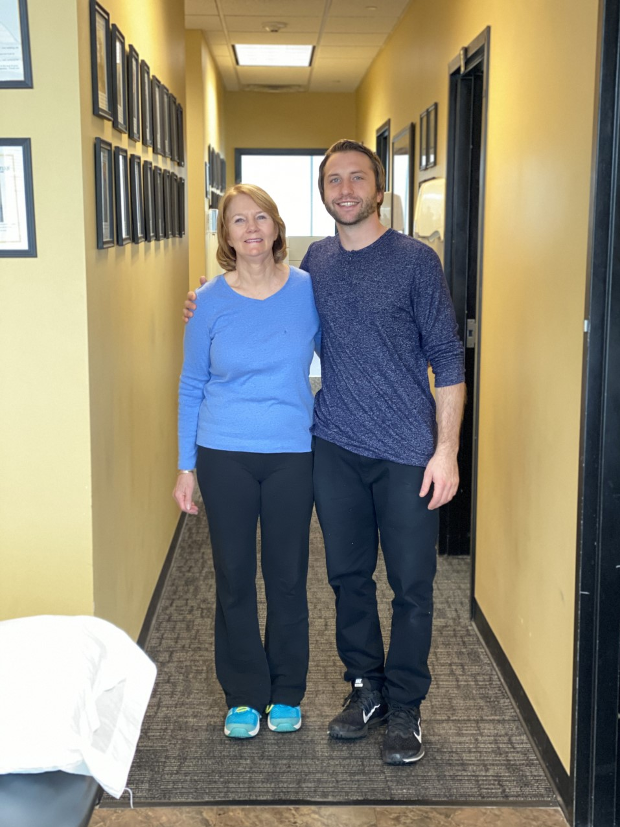 My major issues were weakness with my right knee and IT Band Syndrome. Through strengthening activities and stretching, I was able to eliminate weakness and pain. My therapist, James, and all of the support staff were very thorough in their presentation of activities and guidance throughout the therapeutic process.
Jarol Devoge
I had previous therapy at other places and was never satisfied or im-pressed. The staff at PTI work as a unit and observe your entire session. They are compassionate, knowledgeable therapists who explain why they have you do exercises designed for you and your well-being. I will pass this information on to anyone who mentions needing therapy to me. I feel wonderful and grateful for all my new friends at PTI.
Wanda Chicone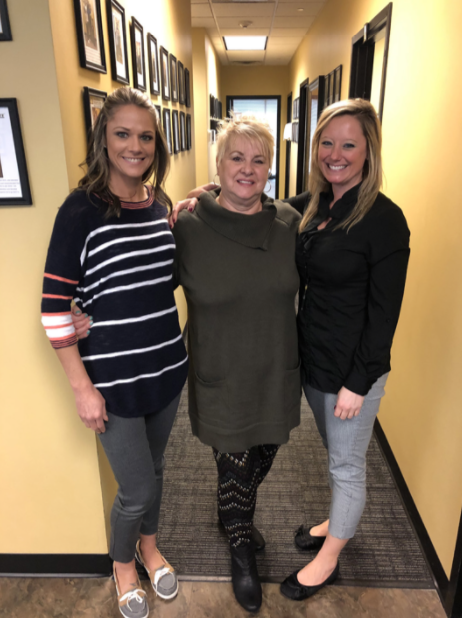 We have limited spots available and space will fill up fast, so register now to avoid missing out.
Enter Your Info Below To Register For The Workshop

We value your privacy and would never spam you