- The number of open workshop seats will be limited due to current government restrictions -

If you would prefer to get the information 1:1 click here for an appointment
Attention Rotator​ Cuff Pain​ Sufferers! Free Rotator​ Cuff​ Workshop
"New​ Rotator​ Cuff​ Workshop​ Reveals​ How​ to​ Get​ Back​ to​ Normal​ Without​ Medications, Injections​ and​ Surgery..."
Wednesday, Apr 15th
6:00 PM
708 Warrendale Village Dr Warrendale, PA 15086
Enter Your Info Below To Register For The Workshop

We value your privacy and would never spam you
Go​ to​ the​ Rotator​ Cuff​ ​ Workshop​ and​ Learn:
1

The​ Single​ Worst​ Position​ to​ Sleep​ ​ in​ That​ Causes​ BIG​ Problems​ in​ the​ Shoulder​ and Rotator​ Cuff...

2

The​ #1​ Biggest​ Mistake​ People​ Suffering​ with​ Shoulder​ Pain​ Make​ Which​ Surprisingly Can​ Lead​ to Rotator​ Cuff​ ​ Surgery...

3

The​ Common​ Causes​ of​ Rotator​ Cuff​ Problems...

4

The​ Top​ 3 Exercises​ for​ the​ Rotator​ Cuff...
Who​ is​ the​ Workshop​ For?
The​ Rotator​ Cuff​ Workshop​ is​ for​ people​ suffering​ with​ shoulder​ pain​ who​ are​ looking​ to​ feel normal​ again​ and​ heal​ naturally​ without​ medications,​ injections​ and​ surgery.
Do​ you​ have​ shoulder​ ​pain​ when​ you:
1

2

3

Reach​ behind​ your​ back?

4

5

Reach​ into​ the​ back​ seat?

6

Do​ work​ around​ the​ house​ or​ yard?

7
Enter Your Info Below To Register For The Workshop

We value your privacy and would never spam you
If​ you​ do​ AND​ you're​ looking​ for​ Natural,​ Non-Invasive​ Treatment,​ then​ Save​ Your​ Spot​ for​ the Rotator​ Cuff​ Workshop​ by​ filling​ in​ your​ name​ and​ information.

***Because​ ​of​ space​ limitations,​ the​ Rotator​ Cuff​ Workshop​ is​ limited​ to​ the​ first​ 20 Registrants...
What Do Others Have To Say About The Rotator Cuff Workshop?
"I came in with shoulder instability and a torn labrum. I had constant pain and trouble during most shoulder and chest related exercises. The staff figured out what worked and now my shoulder feels 100 times better & even better than I was pre-injury. The staff are all great people and really made the experience enjoyable."
Matt Kovaloski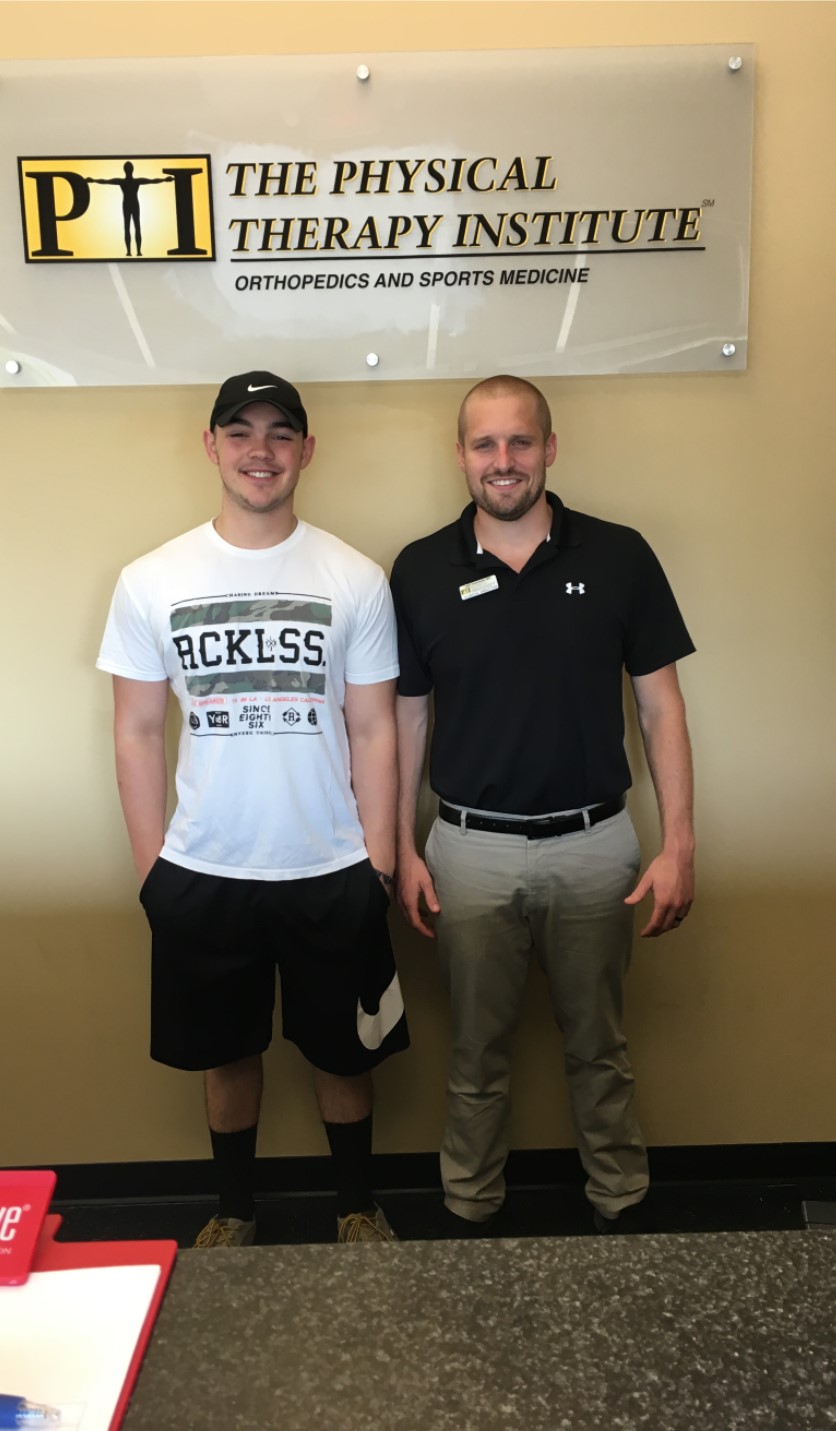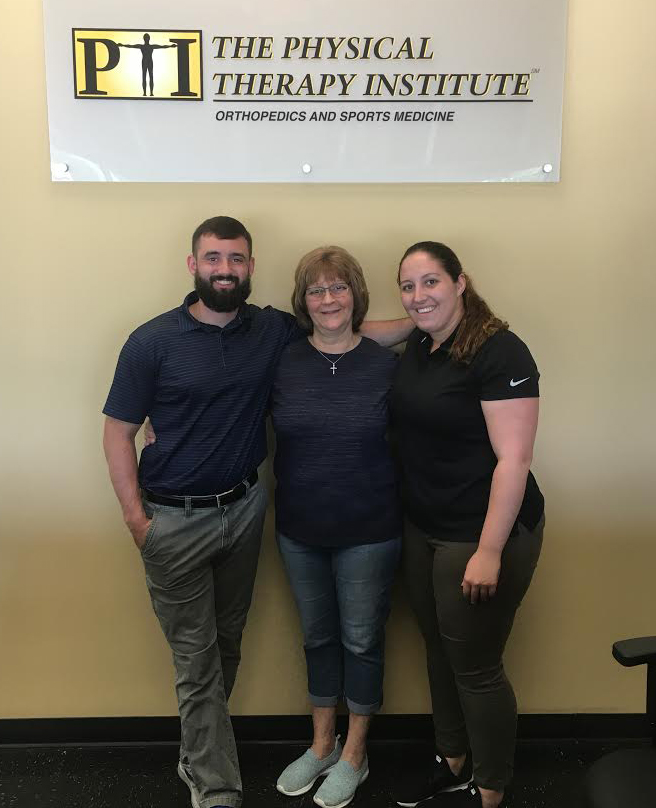 I came here after 2 years of pain, hoping to avoid shoulder surgery. The therapists did their job flawlessly and I'm leaving after 10 weeks with very little pain, and I am able to do things I could not do when I started and I now have knowledge of how to continue caring for myself. Best of all, still no surgery! Thank you, Michelle, Bill, Kendra and Kelly!
Vicky Palazzetti
I had trouble doing a lot of things I love before physical therapy. Working out, golfing & playing ultimate frisbee all came to a stand still because of my shoulder pain. Kelly and the staff took good care of me and now I no longer feel any pain. The staff took their time healing me up and now I can do all the things I love again.
John Kunzmann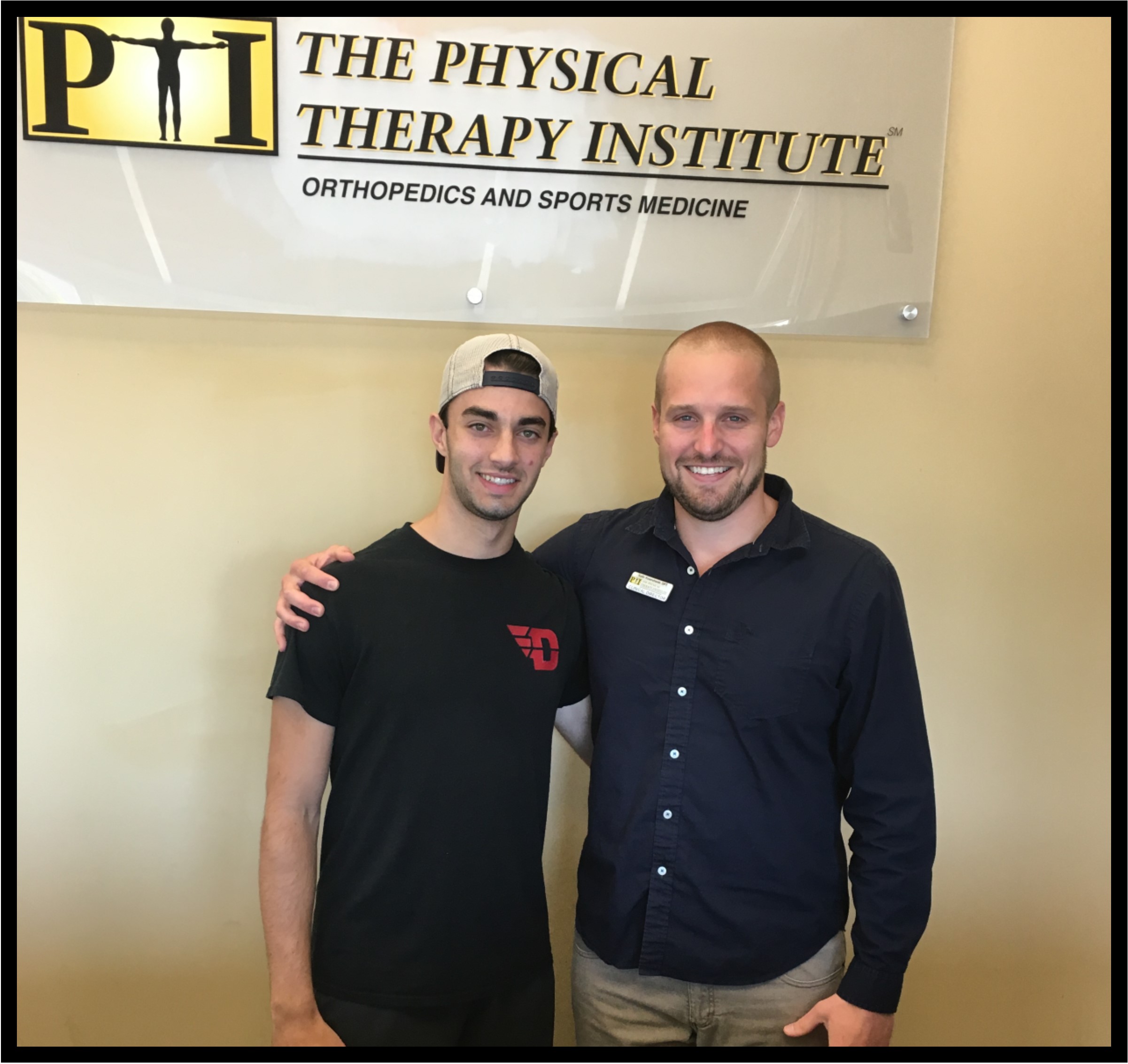 We have limited spots available and space will fill up fast, so register now to avoid missing out.